HIGHLY-CITED
PRIMARY CELLS

EXPERIENCED
CUSTOMER SERVICE

Optimize Your Research with
All-In-One Kits

Save $200 on The SystemTM with any purchase of primary cells. Automatic savings at checkout.
 WITH CELL SYSTEMS
Add greater consistency and relevance to your advanced research with human primary cells and optimized All-in-One media and reagent kits 
Next day delivery for U.S. orders. All products are ready to ship. Customer service is always available for you.
"
I have been working with Cell Systems for over 10 years. The high quality of their retinal endothelial cells and cell culture medium has allowed me to expand my research program. They are easy to work with and always provided high-quality service."
Jena Steinle, Ph.D., Professor, Wayne State University, Department of Anatomy and Cell Biology
"I have been purchasing HRMECs and reagents from Cell Systems over the past 5 years. I can always rely on the prompt delivery of the products and have been very pleased with their responsiveness to my questions and concerns."

Wendy Dailey, Research Technician, Oakland University, Eye Research Institute
Working together with scientific leaders enables Cell Systems to consistently provide researchers with high-quality tools for cell biology research.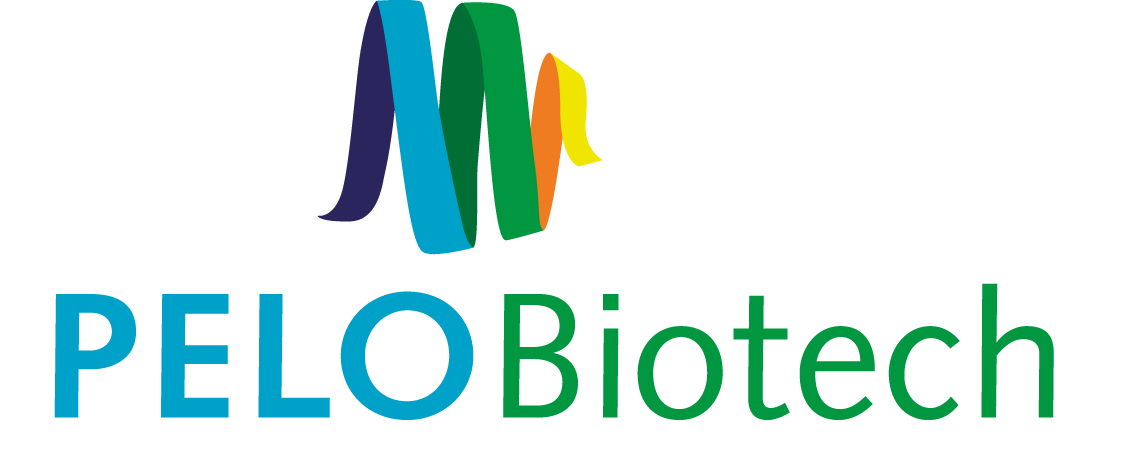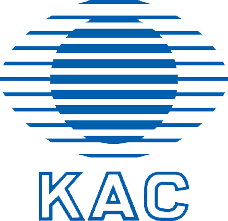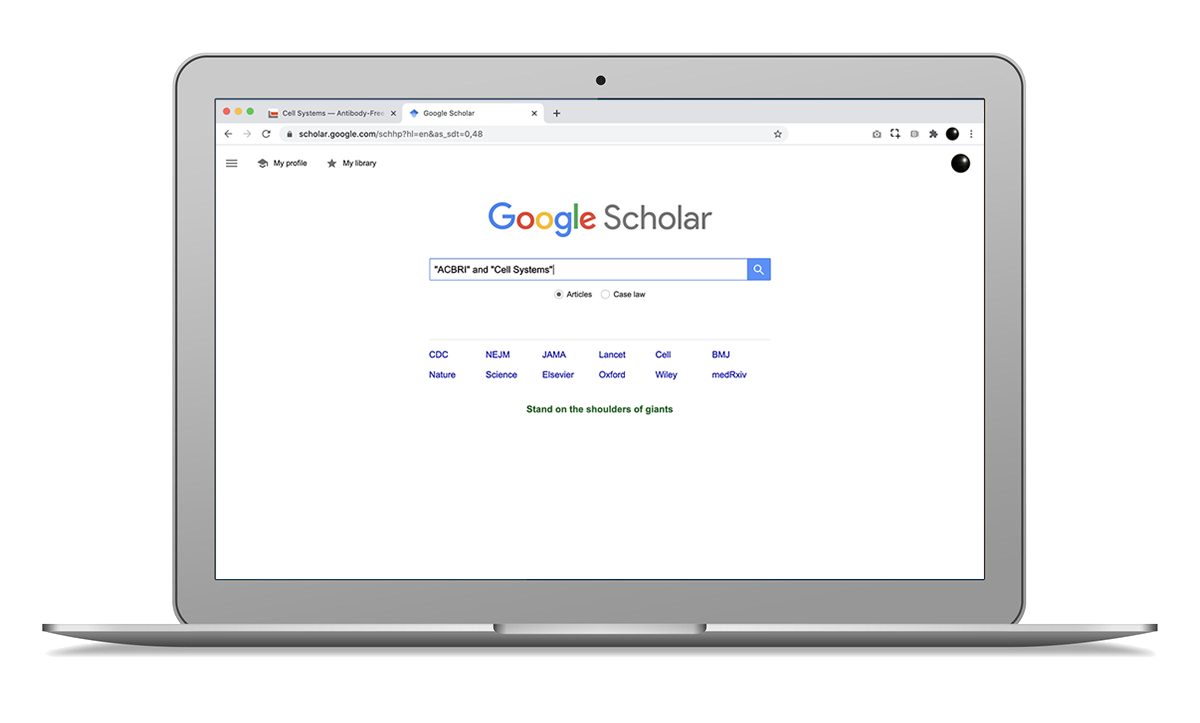 Explore our Primary Cell Citations via Google Scholar

Cell Systems primary cells are ideal for COVID-19 experiments with papers already published that showcase these results.
Use Google Scholar to uncover these insights and more and rest assured our cells have been put to the test.
---
Your experienced partner for optimized cell biology tools and experiments.
Elevate your insights with Cell Systems.
---
Serving the global scientific community for over 3 decades with optimized research tools.
Consistency and performance.
---
Cell Systems provides priority service to our customers around the globe.
Expedited global service.
---
Over 3000 customers have advanced their research using tools from Cell Systems.
Always available for you.