Bovine Growth Factor for use with our Serum-Free Media
8ml
---
Save 20% off with the purchase of 10 or more. Automatic discount at checkout.
---
---
Gain Consistency with our Single Lot Media and Reagents
RocketFuel™ Supplement. The 8mL vial activates 500mL Cell Systems Serum-Free Medium.
RocketFuel™ is the broad-spectrum mitogen growth supplement designed for use with Serum-Free Medium. RocketFuel™ contains Cell Systems bovine growth factor and has been designed to supplement growth in the serum-free media environment. RocketFuel™ is included in various Cell Systems Medium Kits (please see Serum-Free Medium Kits for more information), and is also available individually as a stand-alone supplement to improve performance of your serum-free medium.
Available Formats
RocketFuel™ is included (1 x 8mL vial) in various Cell Systems Serum-Free Medium Kits and in "The Serum-Free System™" (2 x 8mL vials).
Handling and Storage
This product is delivered at ambient temperature. Use 8ml to supplement 500ml cell culture medium. If the entire unit will not be used within 30 days, aliquot and freeze. Once opened, shelf life is 30 days at +2-8°C.
Cell Systems media and reagents are made with WFI, all components are cGMP and ISO Compliant, and are classed "Sterile".
---
A Selection of Citations for SF-4ZR-500 from Scientific Journals
Discover additional research on Google Scholar that utilizes Cell Systems Serum-Free RocketFuel™
.
---
---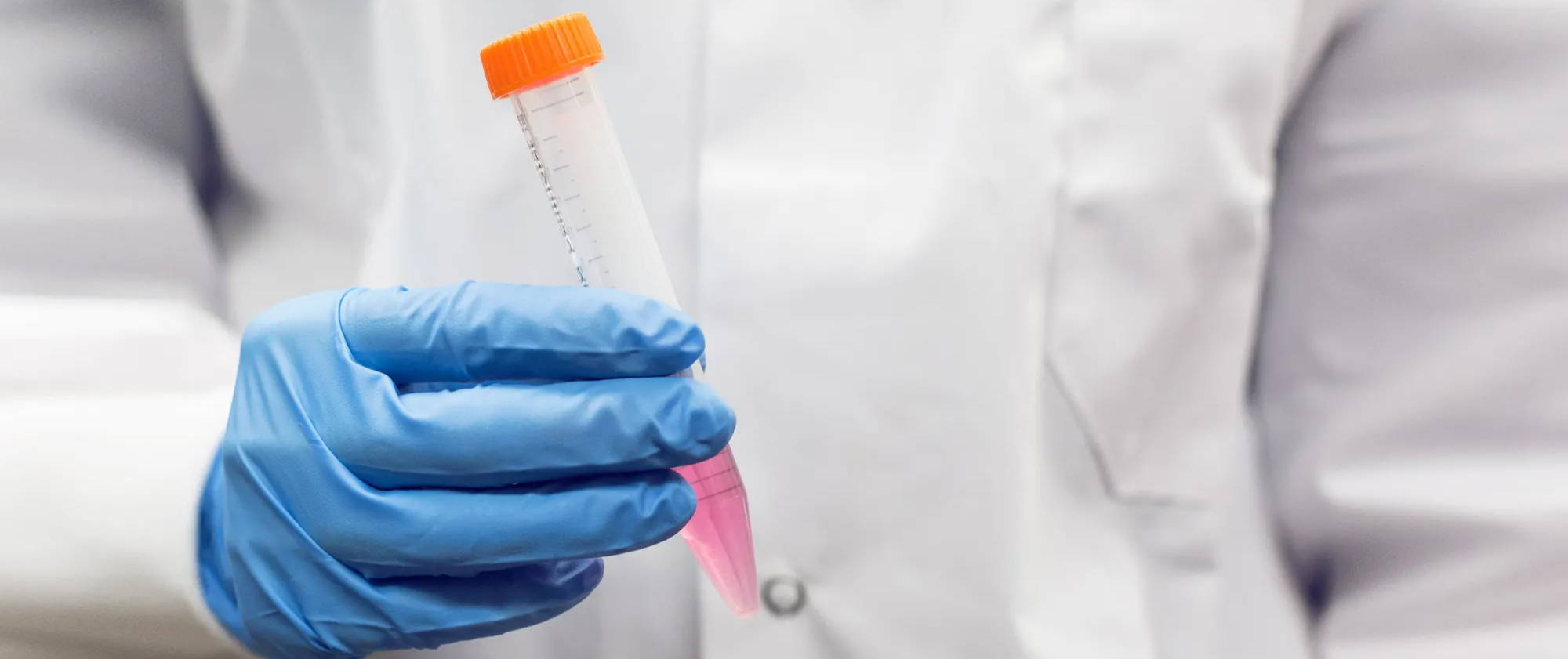 STREAMLINE YOUR RESEARCH TOOLS
Using Cell Systems optimized media and reagent kits can remove variables from your research program while enhancing consistency.