Passage Reagent PRG-1 (EDTA-dPBS Solution 1X), 100ml.
A part of the Passage Reagent Group™ (PRG).
---
Save 20% off with the purchase of 10 or more. Automatic discount at checkout.
---
---
Gain Consistency with our Single Lot Media and Reagents
The Passage Reagent Group™ (PRG) is a matched set of CSC Certified™ reagents for releasing cells from culture for subculture or freezing. The PRG contains three parts: PRG-1™ (EDTA-dPBS Solution), PRG-2™ (Trypsin/EDTA-dPBS Solution) and PRG-3™(Trypsin Inhibitor-dPBS Solution) The chelating agent EDTA in PRG-1™ prepares for PRG-2™, which contains highly purified trypsin. PRG-3™ inactivates the protease in PRG-2™ and stabilizes the cell membranes.

Cell membranes are materially and cumulatively damaged whenever cells are exposed to serine proteases, physically manipulated, centrifuged, and/or frozen. Use of the PRG greatly minimizes damage and stress to cells during passage or freezing of cell cultures.
Intended for sequential use with PRG2™ (Trypsin/EDTA-dPBS Solution) and PRG3™ (Trypsin Inhibitor-dPBS solution).
Storage and Handling
Store at -20°C. Once opened, shelf life 30 days at +2 - 8°C
Cell Systems media and reagents are made with WFI, all components are cGMP and ISO Compliant, and are classified "Sterile".
---
A Selection of Citations for Passage Reagent Group™ from Scientific Journals
Discover additional research on Google Scholar that utilizes Cell Systems reagents.
---
---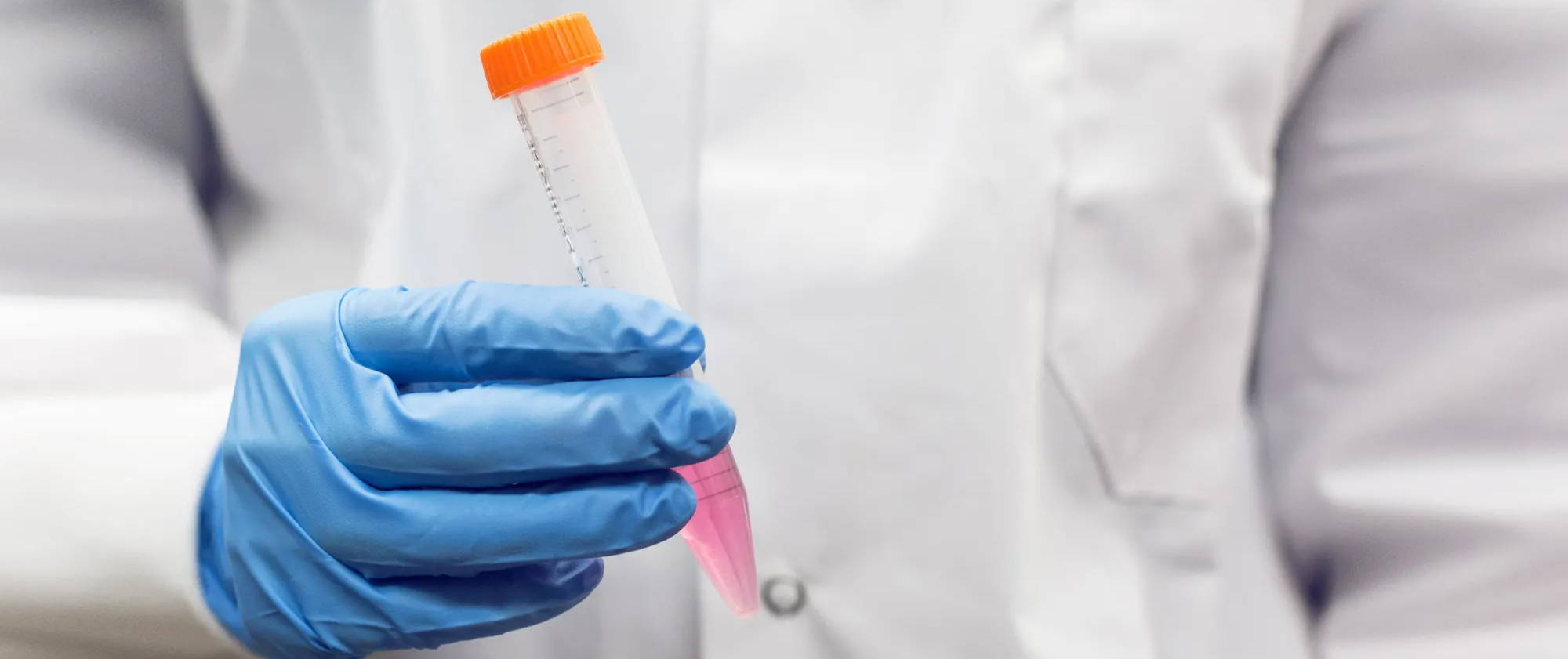 STREAMLINE YOUR RESEARCH TOOLS
Using Cell Systems optimized media and reagent kits can remove variables from your research program while enhancing consistency.