This complete medium consists of 500mL SF-4Z0-500 Serum-Free Medium, 8mL vial of RocketFuel™, and 10mL vial of Attachment Factor™
Save 20% off with the purchase of 10 or more. Automatic discount at checkout.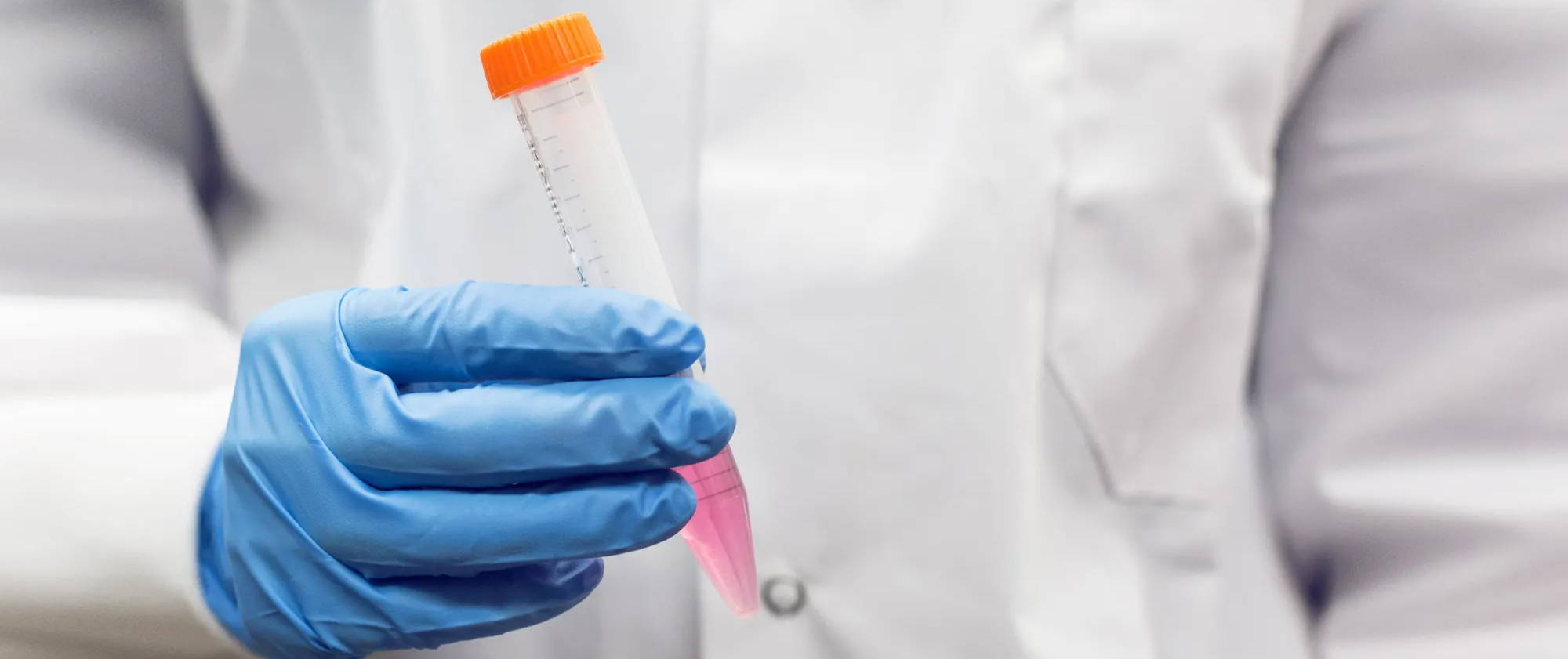 STREAMLINE YOUR RESEARCH TOOLS
Using Cell Systems optimized media and reagent kits can remove variables from your research program while enhancing consistency.